We listen. We build. We deliver.
Excellence is our standard.
Welcome to HORUS Construction Services
We are a commercial general contracting company, with capabilities in K-12, higher education, civic/government, cultural, academic, healthcare, and aviation market sectors. Established in 2001 by second generation building contractors, our principals have more than 100 years of combined industry experience.
At HORUS, we offer construction management at risk, general contracting, and design/build services, in an environment where opportunity is fostered, diversity is valued, and merit is the sole basis upon which decisions are made.
We invite you to learn more about our company and contact us for any upcoming projects.
James D. Graham, Sr. began work in 1973 as the owner of a stucco company. His son, Jonathan, would look at the big buildings going up around town and say, "We can do that. I don't know why we limit ourselves." Jonathan D. Graham eventually purchased the company from his father and pursued his vision.
It's that spirit of confidence that led HORUS to become one of the preeminent minority contracting firms in Florida and the southeastern U.S., completing highly-visible, iconic projects such as the Gaillard Performing Arts Center, Tampa Museum of Arts, and University Medical Center.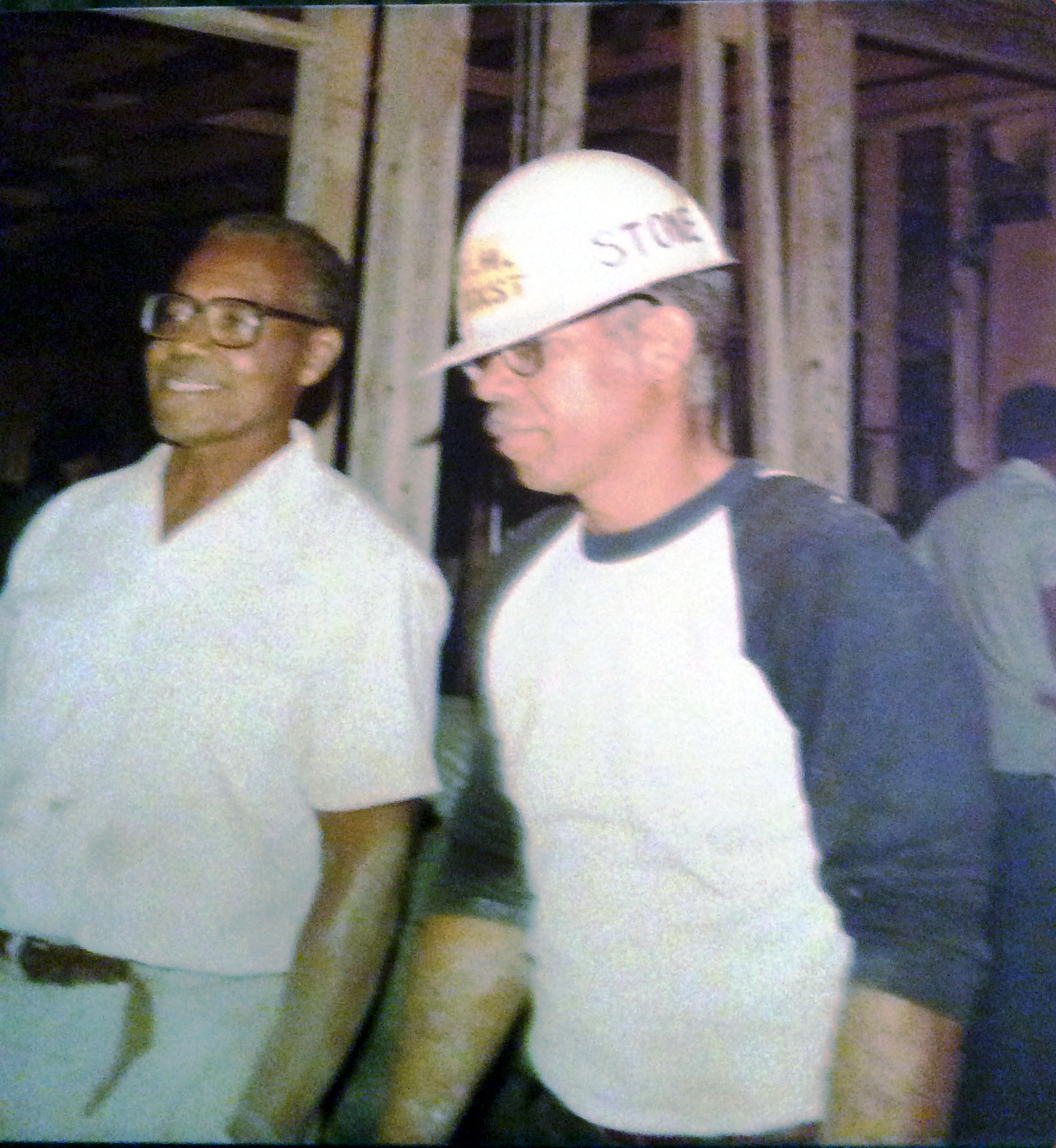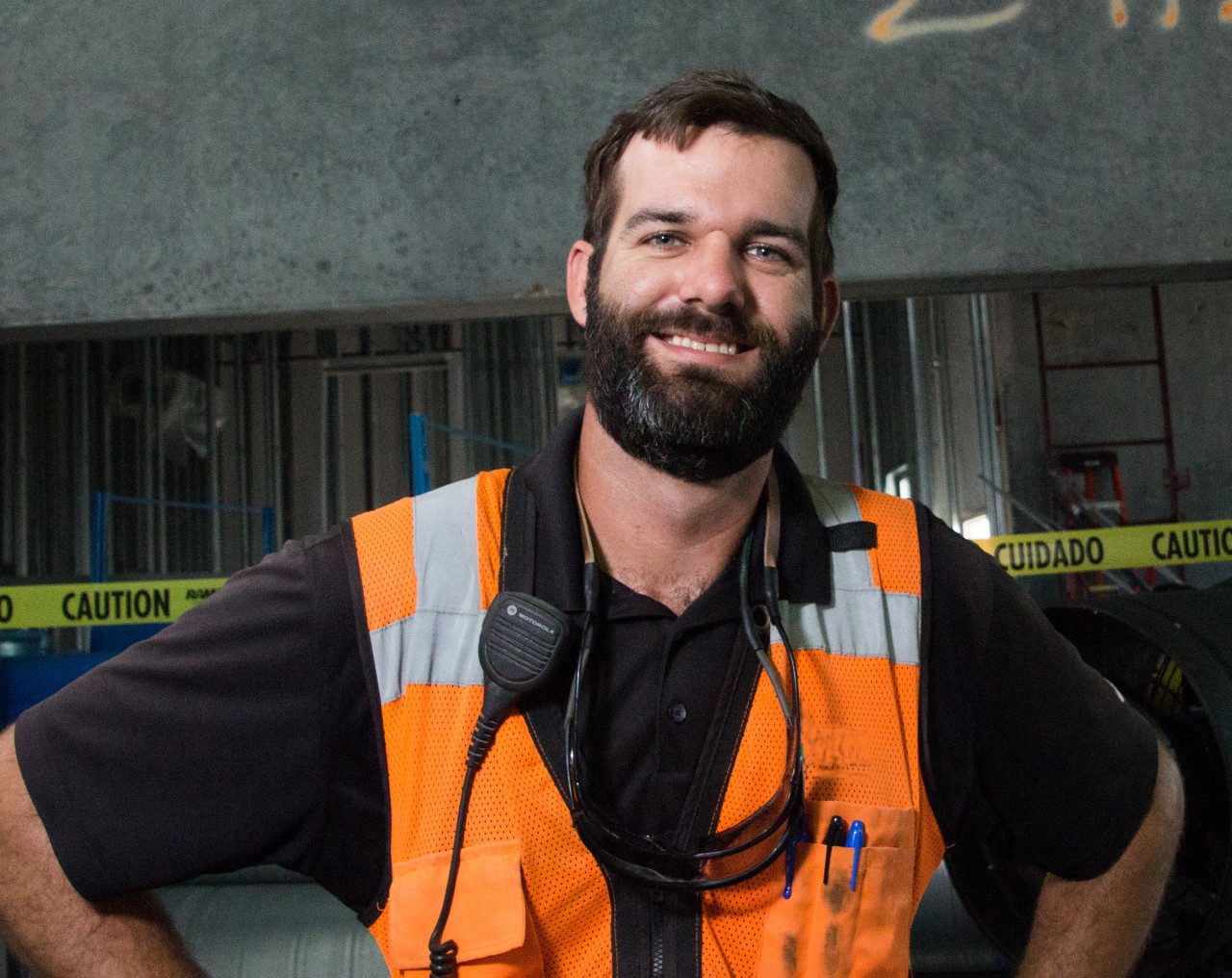 Create long-term value for our clients and deliver high-quality construction services while performing at the highest level and providing fair and competitive pricing. We seek to maintain the highest standards of professionalism, integrity, honesty, and fairness in our relationships with our employees, suppliers, subcontractors, professional associates, and customers.
Safety
Striving for accident-free projects.
Professionalism
Delivering cost-effective solutions and value-added services.
Integrity
Committed to the highest ethical standards.
Attitude
Willing to go the extra mile.
Team Management
Working together as a team.
Open, Free Communication
Among team members, with customers, and in the marketplace.
Quality
Striving to be the best and to continuously improve.
Inclusion
Workforce diversity, supplier diversity, and community involvement.
Accountability
To our customers, company, teammates, subcontractors and suppliers.
Customer Satisfaction
At the end of the day, this is what we deliver.