More than 200 years of collective experience and expertise.
At HORUS, we invest in people by building a progressive, confident and collaborative working environment.
We understand that the contributions of each individual spark our collective success, so employees are encouraged to ignite their entrepreneurial spirit, grow professionally and personally, and give back to the community. Together, we lead by example and remain—at all levels of our organization—focused on the common goal of creating meaningful and sustainable relationships.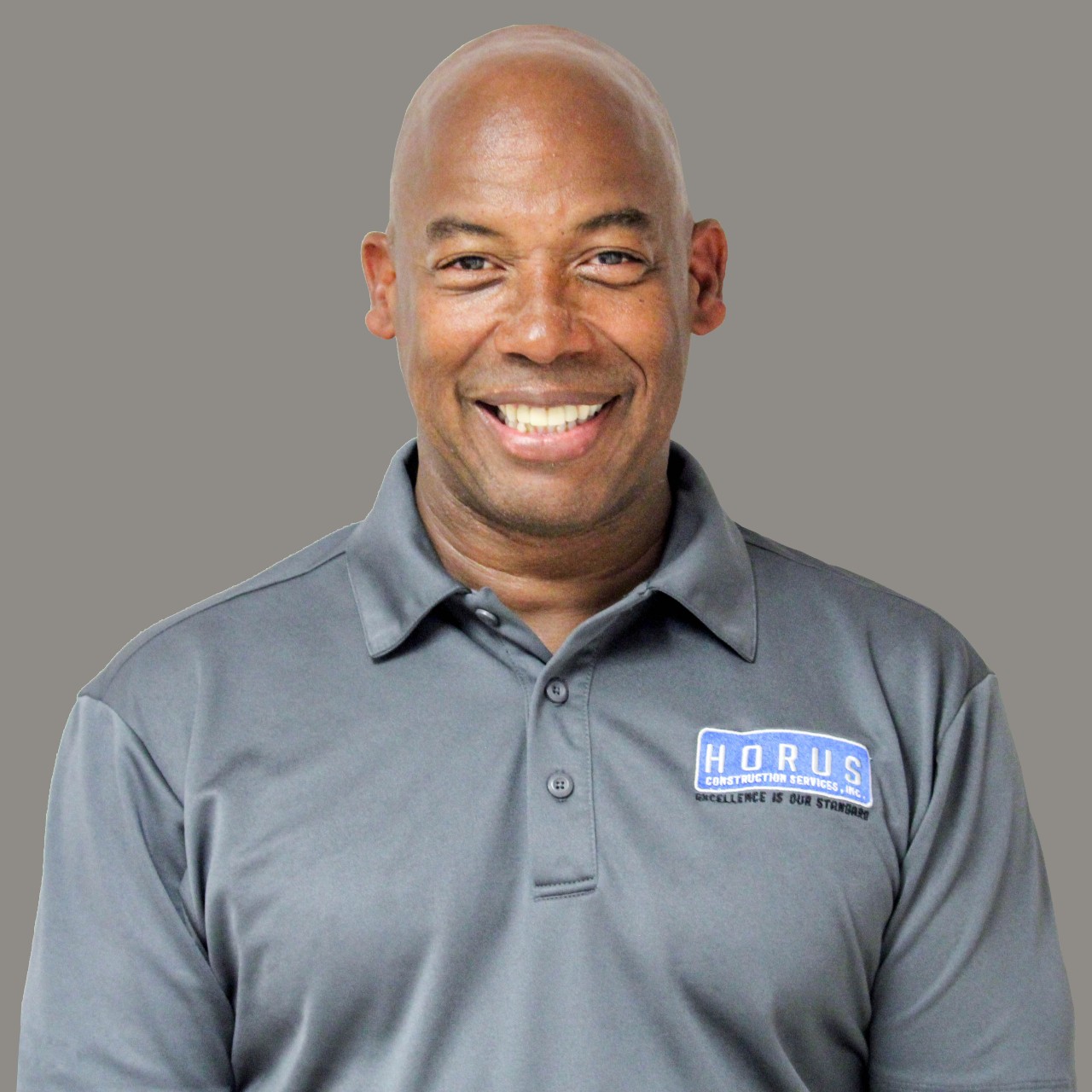 Jonathan D. Graham
President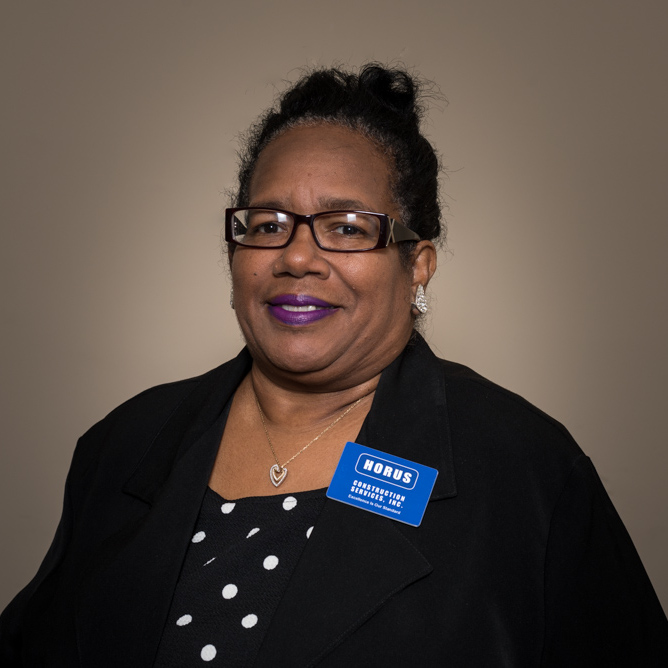 Sonya Robins
Office of the President, Executive Coordinator | Legal/Compliance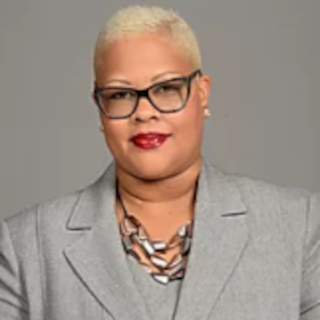 Lena Graham-Morris
Vice President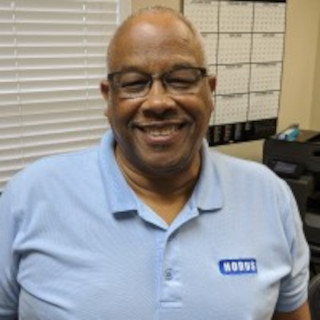 James D. Graham
Director of Operations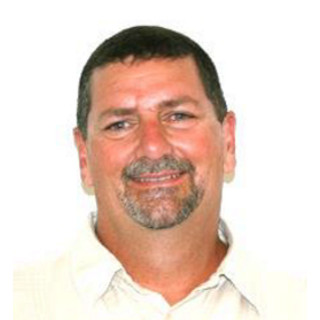 Paul Eastman
Director of Construction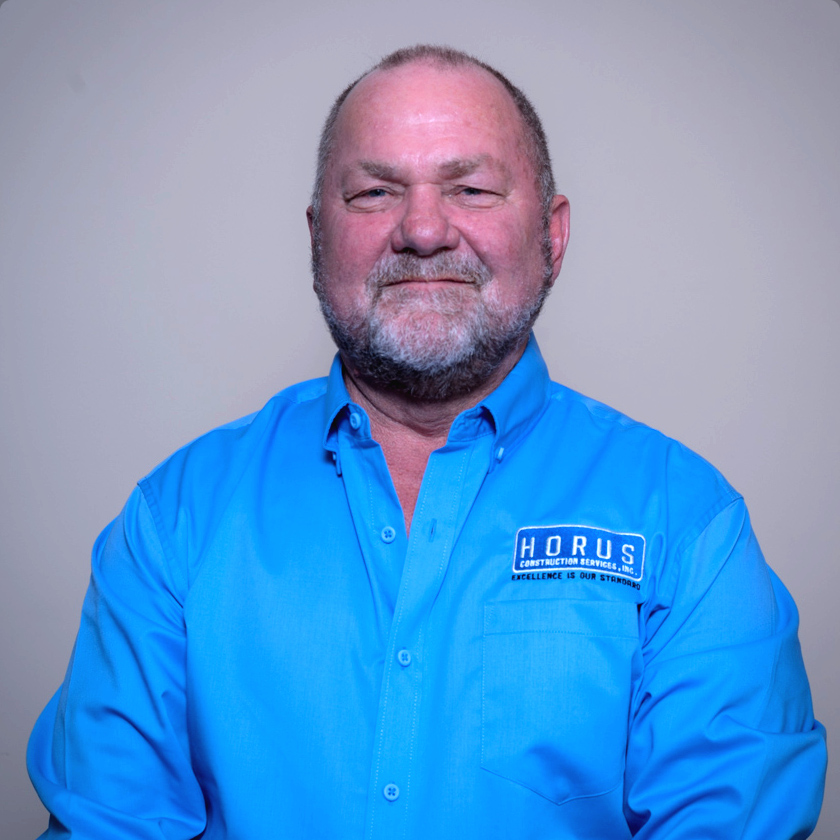 Robert Smith
Director of Pre-Construction/Design Assist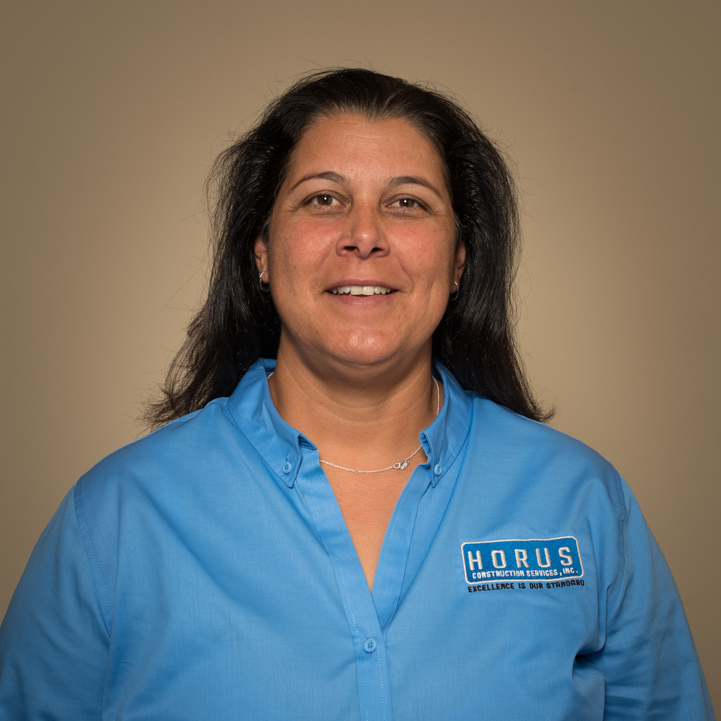 Bruni Vazquez
Comptroller