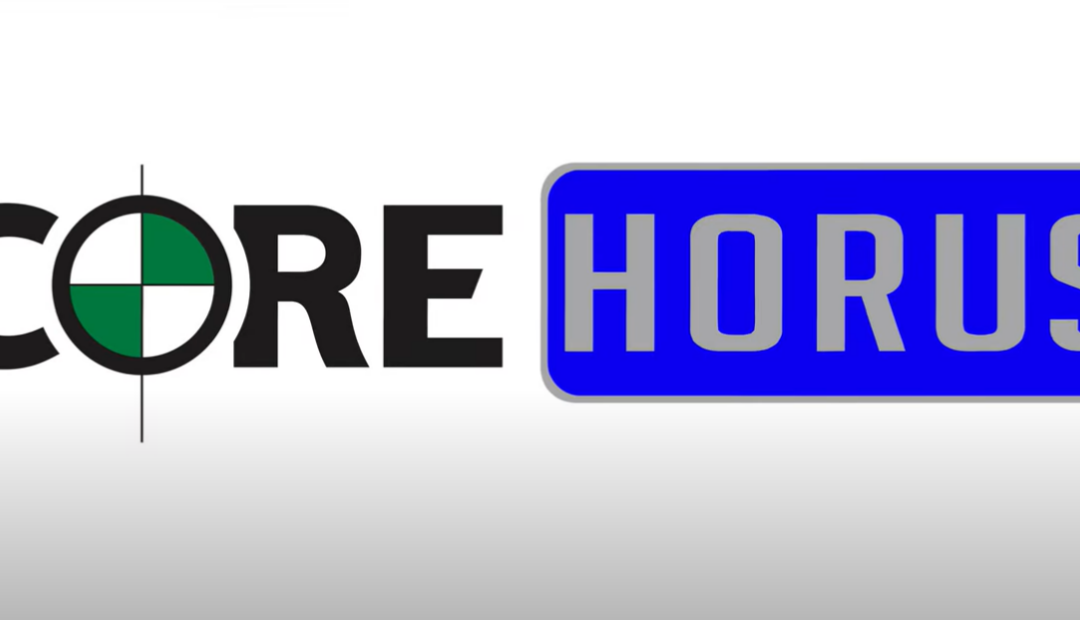 CORE-HORUS Collaboration Promo Video Read More>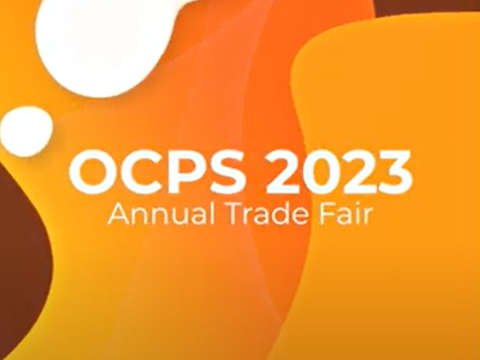 Recently HORUS Construction participated in the annual Orange County Public School Annual Trade Fair, which is a dynamic event dedicated to empowering small, minority, and veteran-owned businesses! Join us for a day filled with opportunities as we bring together...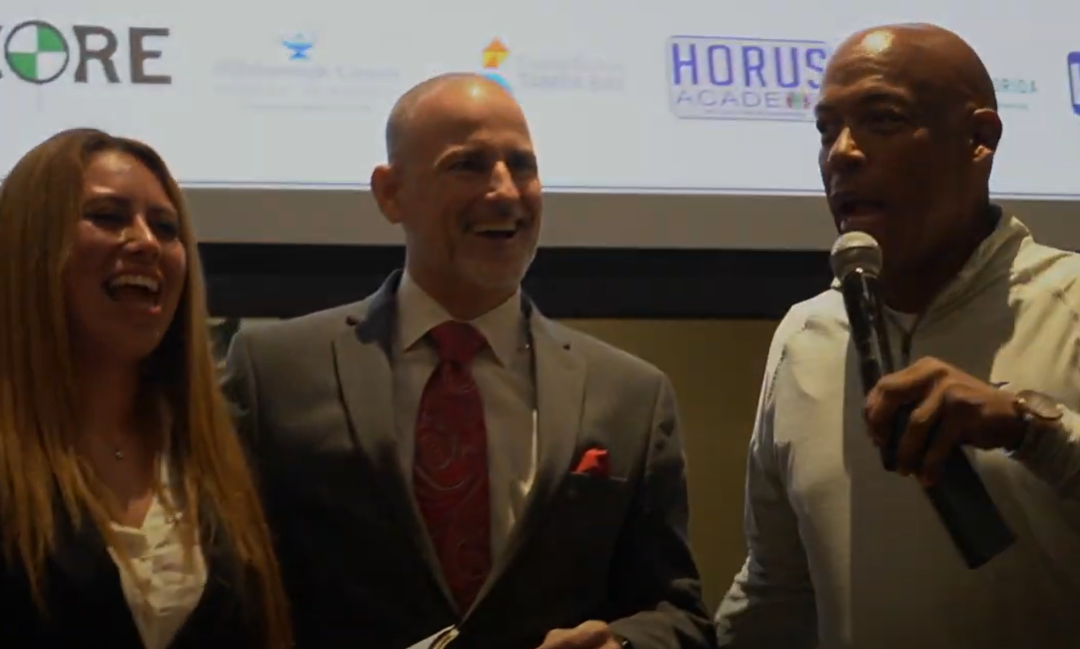 "Empowering Dreams: Witness the Impact as HORUS Infinite Scholars Joins Forces with Colleges, Securing Over $23 Million in Instant Scholarships for Hillsborough County Students.  With more than 1000 bright minds in attendance, the journey to higher education has...